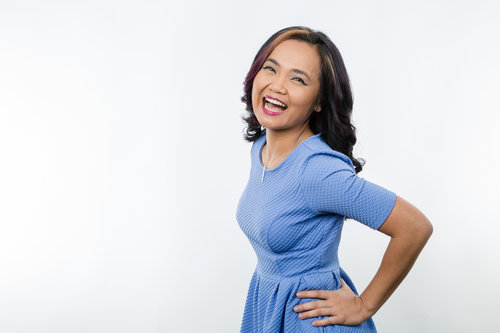 FOUNDER, AUTHOR & SPEAKER
Golda Nieleke Wasimin was born in Nickerie, Suriname, South America. At the age of 15, her parents divorced and subsequently she immigrated to Florida with her mom. After living in several cities in South Florida, Golda moved to Naples, Florida and graduated with honors with an Associate in Accounting. Due to financial restraints, she was not able to fulfill her dream to become a medical doctor. Accomplishing a degree.
Early on, Golda noticed her skin was developing severe acne. Her family spent thousands of dollars to get on steroid injections and other treatments without any avail of her scarring being removed. This had tremendous impact on her self-esteem.
She wrote her first book entitled "Ugly Duckling: Overcoming Shame and Finding True Beauty, which dicusses how to live successfully with keloidal skin and how to overcome the shame that is associated with it. She also offers art healing workshops to the local community on how to deal with emotional pain.
Golda is available to facilitate the 'Find Your Inner Gold' Workshops and can be booked to speak at events related to art expression and self-esteem. For bookings, please send an e-mail to peacethroughpaint@gmail.com.